Famous Brno Cafes I – VI: Resume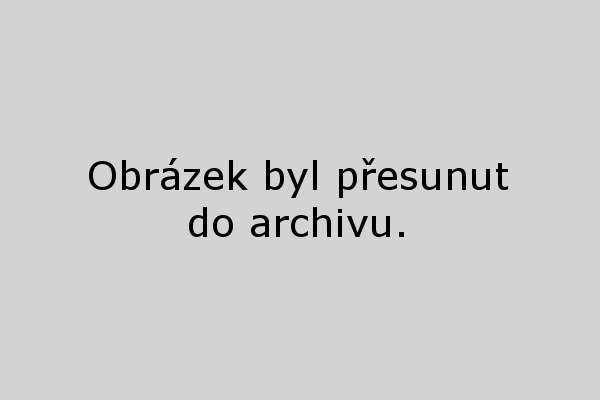 For the second year, in each issue of our magazine we have been going back in history to visit famous cafés in Brno from the inter-war period within the series of articles Famous Cafés in Brno. The history of Brno's cafés, forming architecturally unique set of buildings, is very rich. Many of them no longer exist while others closed down, but have been recently restored. One of the cafés was even built again on another place based on its original project. However, the fate of their owners or tenants, which we have also mentioned in context with particular cafés, is equally interesting. As our series is coming to an end, it could not do any harm to recapitulate briefly the cafés we have learnt about one by one.
In the earliest article of the Brno's inter-war cafés series, we presented Josef Zeman's café, known as Zemanova kavárna, the first functionalist building in Brno designed by Bohuslav Fuchs and built in 1925 in Koliště park. Zemanova kavárna is a rarity also from another point of view. It was torn down in the 1960s and 30 years later re-built in another place in the park near the junction of Jezuitská a Rooseveltova street. There used to be an apartment house from 19th century and on its ground and first floor, the café of Siegfried Strompf called Esplanade designed by Ernest Wiesner found its place. Esplanade ceased to work during the World War II and it definitely disappeared with the demolition of the house. Only a little more recent was another Weisner's work – the café on the first floor of the palace Morava at Divadelní street, its most famous years date back to the early 1930s, when the café was rented and refurbished by a well-known Brno's café owner and restaurateur Leopold Hannak. The largest entertainment and social venue in Brno – Zemský dům on the corner of Žerotínovo square and Kounicova street was opened in 1926 housing an exclusive concert and dance café Francouzská kavárna designed by Karl Náhunek. From 1948, its premises served as a University library. One of the most luxurious cafés in Brno, far beyond the city boundaries thanks to its architectural solution, a work by Jindřich Kumpošt, including its furniture and the range of services and entertainment, was Jan Nekvapil's café known as Savoy from 1927.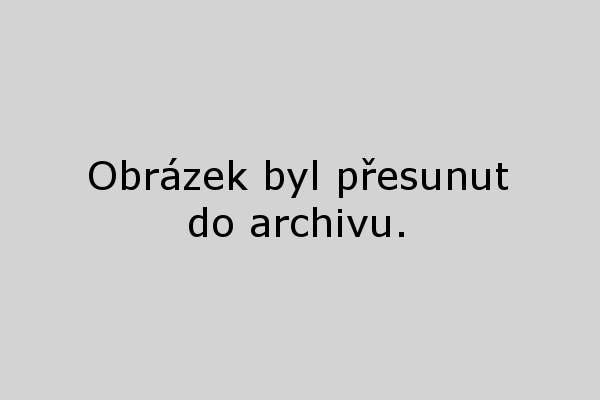 Savoy was situated on the ground and first floor of the so-called Thonethof on the corner of Běhounská street and Jakubské square. This cafe also closed down in the 1950s when it was replaced by a drapery shop 'Selection'. Unlike Zemský dům, this lofty and airy place was turned into a café again in 2008. Era café, built at Zemědělská street in 1927–1929 by the design of Josef Kranz has been this fortunate as well. After years of dilapidation without any maintenance, Era café was saved literally at the last moment. It has been sensitively restored based on the original project and opened to the public this year. Another building 'impatiently awaiting' its thorough historical reconstruction is hotel Avion, also a work of Miroslav Kostelecký at Česká street, with a café ingeniously designed in several intersecting levels, although many years out of service. This café belongs to a specific group of hotel cafés which includes the famous dance café of the Passage hotel (called Slovan today) at Lidická street, designed also by Bohuslav Fuchs, in service almost without interruption since its it was opened in 1928. The same year, another two cafés were opened at Brno Exhibition Centre, built for the occasion of the Contemporary Culture Exhibition in former Czechoslovakia. The exhibition organizers reckoned correctly that visitors should feel refreshed mentally but also physically when leaving the Exhibition Centre. Therefore, a great popularity gained Jan Brichta's café sharing a building with a cinema-theatre designed by Emil Králík as well as Parzderkova kavárna in today's G Pavilion designed by architect Bohumír Čermák. Both cafés disappeared without replacement similarly to a renowned cultural centre – DOPZ palace café at today's Moravské square, built and run by Otto Biber, a well-known café owner in Brno. Its very promising development was interrupted by German occupation and it finally ended in 1944 due to an air raid that destroyed DOPZ palace altogether with the café. The aforementioned Jindřich Kumpošt also designed the adaptation and modernization of Anna Jägerová's Opera café on the corner of Kobližná and Divadelní street. After this noble café was expropriated from its German owner, it survived as a pub of the lowest level until the 1990s and its definite end was hurried when it turned into an autosalon and later when it was insensitively reconstructed for banking purposes. Another financial institution resided until recently at a nearby Alfa café, built in the same period, the last one we have written about in our series. Alfa café was located in the mezzanine of the palace with the same name on the corner of Jánská and Poštovská street and it used to offer a remarkable view of a nearby minority church from large windows of its sophisticated interior. Alpha still functioned as a café in the 1980s, although its level dropped significantly. Unfortunately, once left by Raiffeisenbank, the café became empty and out of service.
Lenka Kudělková
Public relations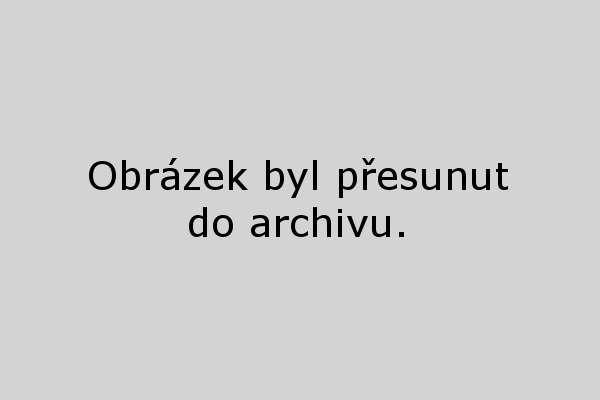 Samoprodejci začínají záměrem prodat sami, přesto drtivá většina z nich stejně podlehne realitní kanceláři. Je to z mnoha důvodů. Buď se nechají přesvědčit již v prvních hodinách, neboť tlak školených manipulátorů je velký, nebo, což představuje mnohem vážnější následky, mají pocit, že nepodlehli, ale dovolí realitní kanceláři nabídku nabízet a přivést jim zájemce. Proč oboje znamená riziko a možnou ztrátu peněz?
Public relations
Všichni dobře víme, že každý člověk prodává za život průměrně jednu až dvě nemovitosti. Je to pro nás velká neznámá. Testovat na sobě různé způsoby, ať to dopadne jakkoli, se v realitním světě ovšem nevyplácí, neboť...