European Research Centre CEITEC Launches in Brno in 3 Years
Central European Institute of Technology CEITEC, for 5.2 billion Czech crowns, will be launched in Brno in three years' time. Finances for the construction of the European Centre of Research Excellence were obtained by Brno universities and research institutions from the Operational Programme 'Research and Development for Innovation' in June. This institute, linking the research in natural sciences and in technical fields, will employ up to 600 researchers, over 1.200 students including Czech and foreign companies. CEITEC will also help achieve top level of ongoing basic and applied research across Czech Republic.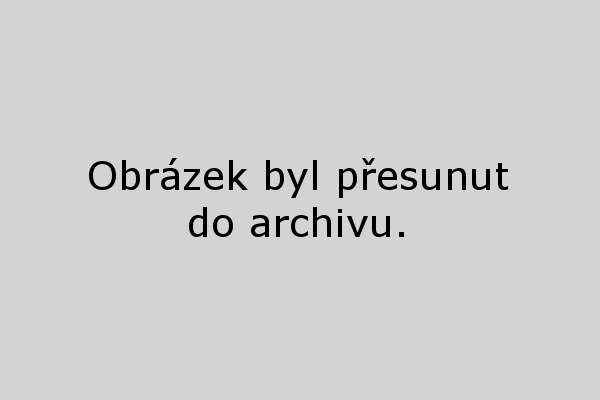 In three years' time, a research facility with excellently equipped laboratories and unique technologies, able to compete with international research institutes, will be launched in the Moravian metropolis. New building complexes will be erected in two locations in Brno – in Masaryk's University Bohunice campus and on the grounds of the Technical University Pod Palackého vrchem.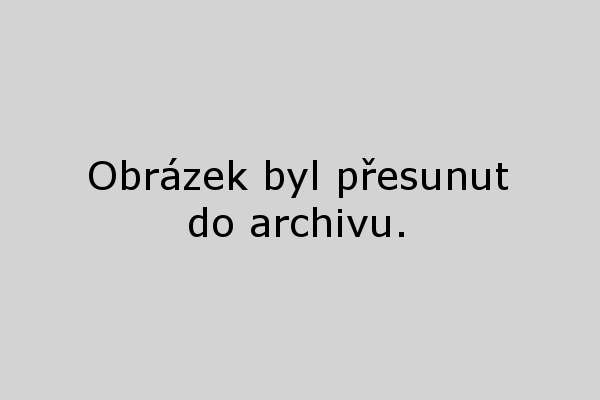 CEITEC will serve as a research centre for studying nature's living and inanimate objects, from single atoms, through molecules and cells to animals and humans. The researchers' scope in CEITEC is broad; in time, unique kinds of research will be conducted, e.g. nanorobots, nano-chips, military and reconnaissance robots, faster high-capacity memory devices, self-cleaning building paint or special hydrogels with capacity to join fractured bones using a syringe. Researches will also study human brain and mind, serious diseases in humans and animals or even search for the fastest and highest quality sperm.
Multidisciplinary CEITEC is the first type of research centre in Czech Republic integrating research and development in Life sciences, Advanced materials and technologies to such an extent. Researchers at four Brno universities and two institutes have been focusing on the research divided into seven main fields: Nanotechnology and Microtechnology, Advanced Materials, Structural Biology, Genomics and Proteomics of Plant Systems, Molecular Medicine, Brain and Human Mind and Molecular Veterinary Medicine.
One of the important ambitions of the institute is also to functionally connect basic and applied research with the private sector and to deliver results of scientific research to companies for a commercial use. Tomáš Hruda, the Institute Director presented his vision: "So far, over 200 private companies have promised their cooperation. South Moravian Region, thanks to emerging research centres, gained a nickname 'South Moravian Silicon Valley' after the American cradle of ground-breaking research. We expect CEITEC to help South Moravian Region and the City of Brno be put on the map of the world-renowned research centres".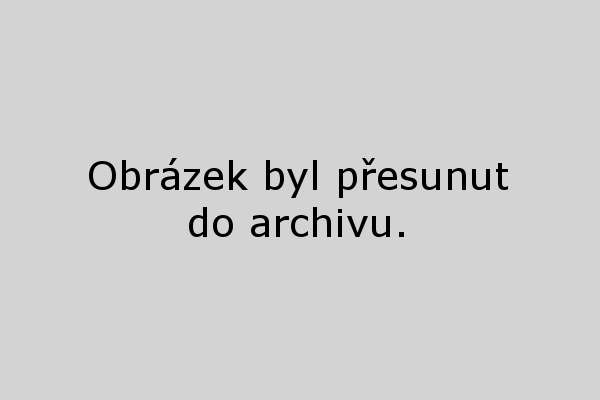 The uniqueness of the centre of excellence, in addition to its integration in the international research network, lies in its management system based on experience of the world's leading research institutions. Management and project settings are evaluated by prominent foreign experts according to the strict international standards; its internal language is English. Petra Střítecká, the CEITEC spokeswoman presented her vision: "Research teams and key managerial positions are now covered with most recognized international experts. Cooperation with major global institutions have been already established and world's research specialists and successful Czech researchers who will finally have a great workplace to return to from abroad, have shown their interest to work at CEITEC".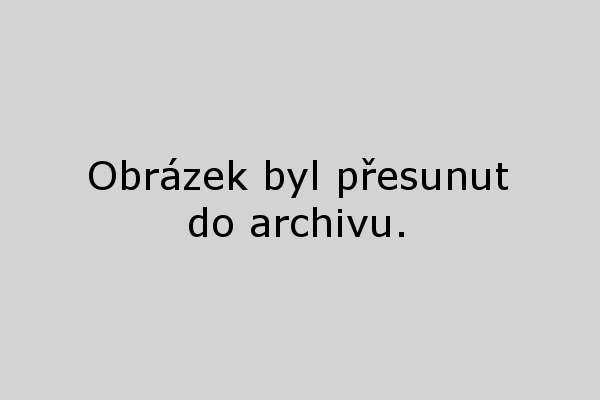 Jsme na vrcholu nové éry bezdrátových technologií. Nová generace celulárních sítí, známá jako 5G, slibuje zásadní upgrade oproti současným 4G LTE sítím. Díky maximální rychlosti až 10 gigabitů za sekundu bude 5G výrazně rychlejší než nejrychlejší domácí širokopásmové připojení. Ale rychlost je jen jedním ze způsobů, jak 5G změní smartphony. Zde je šest výhod 5G, o kterých by měl vědět každý uživatel smartph...