Brno Expats August Get-Together – Great Weather, Great Company!
The last day of August saw the monthly get-together of Brno Expats in the welcoming surroundings of the Sunset Restaurant at the top of the IBC building. The weather was wonderful, and several new arrivals in Brno were there nice and early to take pictures of the spectacular views of the city offered by the Sunset's unique location.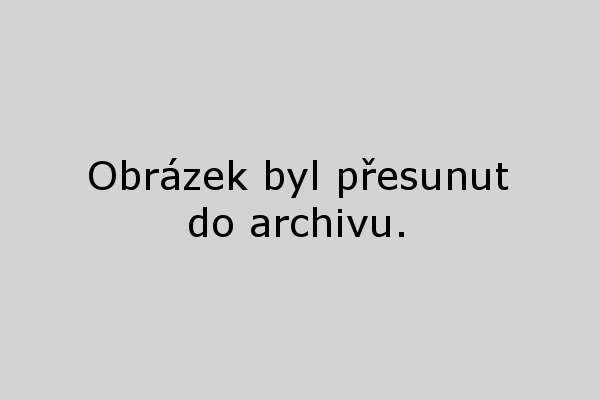 Brno Expats is an English language website www.brnoexpats.com and social network set up around two years ago to facilitate the exchange of information, news, advice etc. among non- Czech speakers living and working in Brno.
The monthly get-togethers are an opportunity to meet face to face, share experiences, make new friends, network and generally have a good time. The August meeting has traditionally become the chance for Expats to meet the locals, as every year representatives of leading companies and organizations are invited to come along.
The attendance in August was typical of most Expats meetings in that the guests came from a wide range of countries and backgrounds. In all more than 50 people came along on the evening and the USA, UK, Ukraine, Germany, Italy, France, Holland, Japan, Poland, Romania, Ireland, Sweden, India, Philippines, Australia and South Africa were all represented (not forgetting of course our members and their guests from Brno itself). Brno Expats is also popular with "brnaci" who have lived abroad at some time and enjoy the cosmopolitan atmosphere of the website and meetings.
Backgrounds of the attendees included software development, scientific research, international trade, computer game development, English language teaching, sports coaching, customer service, telecommunications, energy consulting, translation and localization, recruitment and others.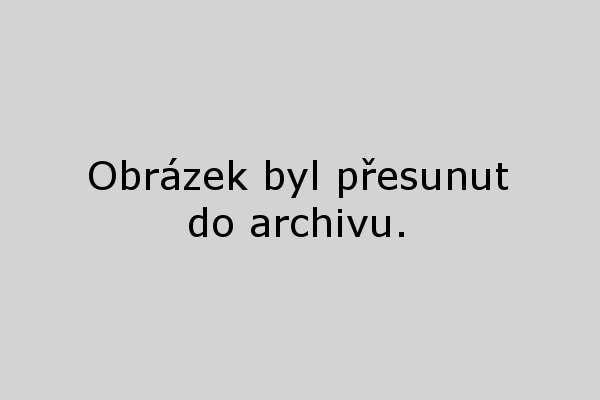 The main topic of the evening was not work, however, but living and working in Brno as an expat. The overwhelming view was very positive. In general expats like living in Brno and South Moravia. They appreciate the quality of life they have here and most intend to stay for as long as possible. Interestingly, many of the expats are in a position to compare their present lives in the Moravian capital with other expat postings around the world in such countries as India, China, Hungary and elsewhere. It was generally agreed that although each country has its positives and negatives as a place to live, for a foreigner Brno provides a stress-free, enjoyable lifestyle.
Another interesting feature of the get-together was that several expats were accompanied by their locally born partners. This is another feature of the Brno Expat profile and it is not uncommon for expats to settle here and make it their permanent home.
So, a good time was had by all – good chat, good company and not forgetting good food and drink supervised by Radek of the Sunset Restaurant. For sure new friends and new business contacts were made, and who knows maybe even new life partners were met!
If you would like to know more about Brno Expats check out www.brnoexpats.com, where you will find details of our next monthly get-together and plenty more information about expat life in Brno. Or contact Joe Atkinson, tel: 607571276, email: Tato emailová adresa je chráněna před spamboty, abyste ji viděli, povolte JavaScript
Words: Joe Atkinson
Pictures: Gary M. Vasey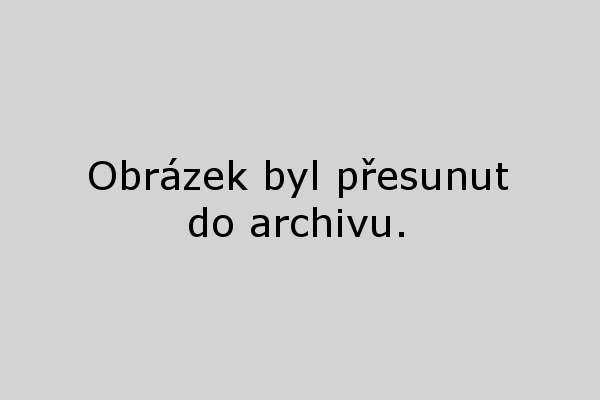 Jsme na vrcholu nové éry bezdrátových technologií. Nová generace celulárních sítí, známá jako 5G, slibuje zásadní upgrade oproti současným 4G LTE sítím. Díky maximální rychlosti až 10 gigabitů za sekundu bude 5G výrazně rychlejší než nejrychlejší domácí širokopásmové připojení. Ale rychlost je jen jedním ze způsobů, jak 5G změní smartphony. Zde je šest výhod 5G, o kterých by měl vědět každý uživatel smartph...