Introducing Brno's Neighbourhoods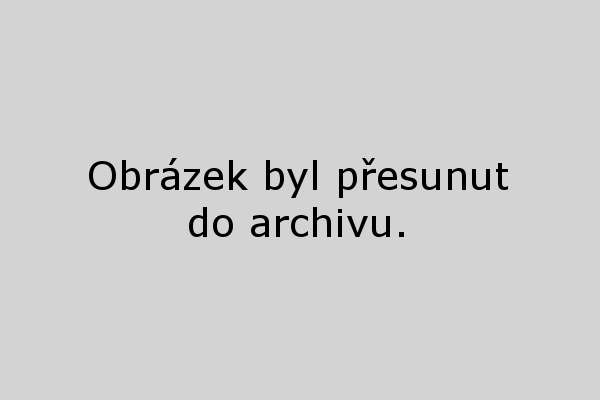 Every resident of Brno lives in one of its neighbourhoods, which has its own projects, its own construction problems, traffic solutions, rest zones and many other areas of everyday life. That is why we have decided to present to you over the next few months profiles of all 29 Brno neighbourhoods and we bring you the first part in this edition. Let us introduce Brno-north, Kralovo - Pole and Medlanky.
Brno-north
Brno-sever (north) is the second largest neighbourhood in Brno. It has almost forty seven thousand residents, which means that every eighth resident of Brno lives there. It offers a great variety of housing. In it, you can find the only national monument of modern architecture in the Czech Republic protected by UNESCO, the Villa Tugendhat. Following complete reconstruction, the villa will be opened to the public again from the beginning of March 2012.
The Lesna housing development is one of the oldest in Brno. Large areas of mature and well-kept greenery among the low-density buildings makes it a favorite among Brno housing developments. However this satisfaction is decreased particularly by the parking problem, regrettably just as in other housing developments in Brno. In the last few years Sobesice, has become sought after location by Brno residents for house building. Thus the demands on the infrastructure are much higher. This year the 30 million CZK construction of the new sports facilities will be finished and they will be used not only by pupils, but also by all the residents of Sobesice.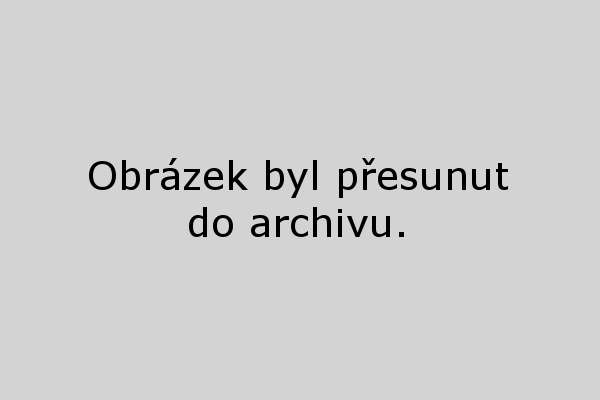 The officials of Brno-sever are continuously trying to improve the quality of life of its residents. Part of the housing stock is being offered by the local council for privatization. They hope that this will improve the living standard not only of the private buildings where the owners will take care of reconstruction and payments, but also of those owned by the municipality which will be completely repaired.
Kralovo Pole
Kralovo - Pole is historically one of the oldest and largest housing developments in Brno. After 1989, Kralovo - Pole grew rapidly. The construction of the Dobrovskeho tunnels, which connect the outer city ring road with Zabovreska Street and the Svitavska radial route and which consists of the 1,250 m long Kralovopolsky tunnel has begun. The new Eden, Sfinx, Kosmova, Nove Semilasso residential and shopping centres, the Koruna multipurpose shopping mall, the Technical Museum and the Vodova Sports Arena were all recently built as well. The area of the Brno Techonological University (VUT) in Brno, Pod Palackeho Vrchem has been expanded by several new faculties, a sports arena and by the neighbouring Technological Park. Special attention should be paid to the completion of the building of the Faculty of Information Technologies of the VUT in Brno in the premises of a former large farm and the Carthusian monastery on Bozetechova Street. Also many new pavilions have been built in the area of the Veterinary and Pharmaceutical University in Brno. Several other major projects are also being prepared, such as the one in the Sadova area which includes apartment buildings, houses and technical infrastructure.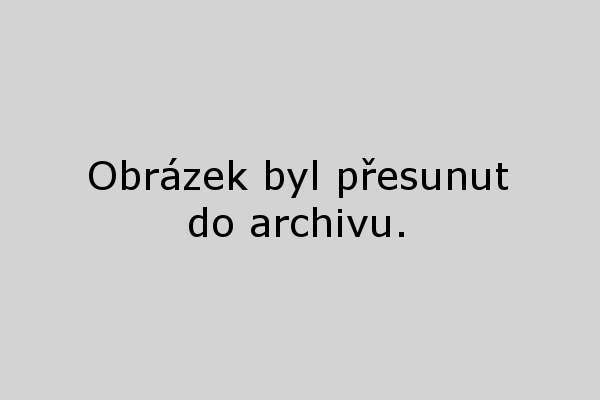 Medlanky
Medlanky is perceived as the smallest housing development in Brno. A large part of Medlanky is not built up; the north-western area is forested and includes many cottages and gardens. Not long ago Medlanky had the lowest number of residents in Brno. Then, the development project V Ujezdech was completed and the number of residents increased twofold, to todays' figure of almost 5,500. Also the average age of the residents is considerably lower. The valuable natural setting of Medlanky and its lack of heavy industry makes Medlanky a residential and recreational neighbourhood. This is why its residents were highly dissatisfied with last years' zoning plan for Brno, which includes new extensive housing projects in the north-western part of the city, especially in Medlanky, Reckovice and Ivanovice. We know that more housing projects, at the expense of the cottages and the green areas, as well as the planned roads connecting Ivanovice with Komin and Medlanky will decrease the quality of life in this area. Thus the municipal authority along with the residents expressed their deep disapproval with the planned development and construction in the indicated location.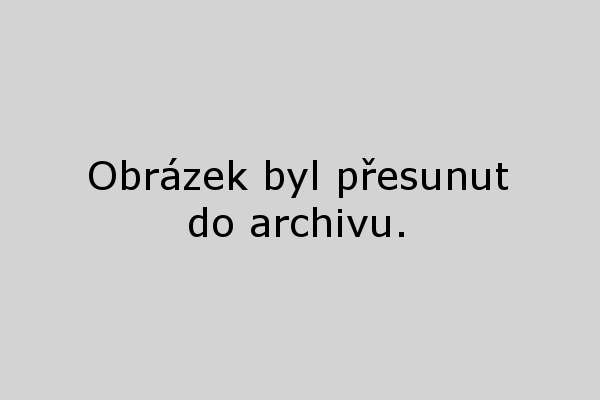 Sabina Tomíšková (Brno-north),
Jana Novotná (Kralovo Pole),
Alena Valentov (Medlanky)
Public relations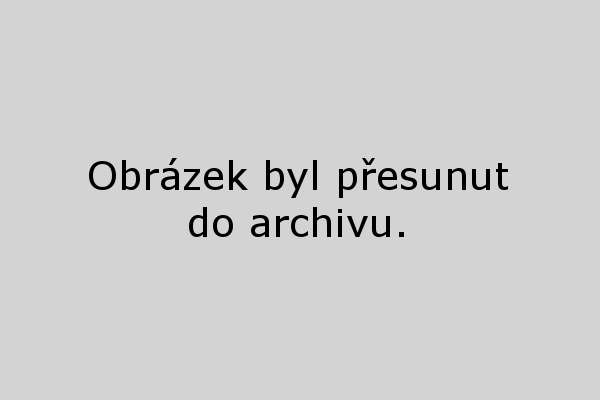 Přichází Vánoce. Čas, kdy si muži rvou vlasy s otázkou "Co ženy vlastně chtějí?". Někteří z nich na to bohužel nepřijdou. Dámy pak pod stromečkem rozbalují dárky, jako je sada nářadí, zástěra nebo kuchařka. Přitom trefit se ženě do vkusu není tak složité. Stačí si položit otázku co ženy milují. Odpověď je snadná, jsou to šperky. S krásným doplňkem neuděláte nikdy chybu. Jak pro ni vybrat ten správný?
Public relations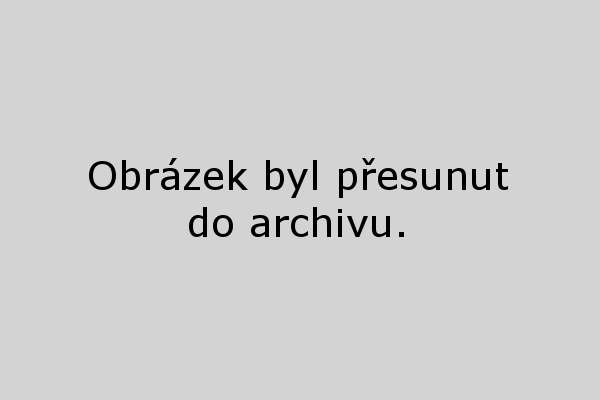 Vánoční rybu bez stresu a s jistotou nabídne ve svých prodejnách společnost Ocean48.cz. Brňané tak nemusejí stát ve frontách na náměstích – mohou si kapra, ale i jiné ryby zarezervovat na internetových stránkách a ve zvolený čas vyzvednout v jedné ze šesti prodejen. Služba funguje také v prodejnách v Olomouci a Hradci Králové. A vedle prodejen nabízí Ocean48.cz ještě jednu možnost – FishDrive.
Public relations
Přichází Vánoce. Čas, kdy si muži rvou vlasy s otázkou "Co ženy vlastně chtějí?". Někteří z nich na to bohužel nepřijdou. Dámy pak pod stromečkem rozbalují dárky, jako je sada nářadí, zástěra nebo kuchařka. Přitom trefit...