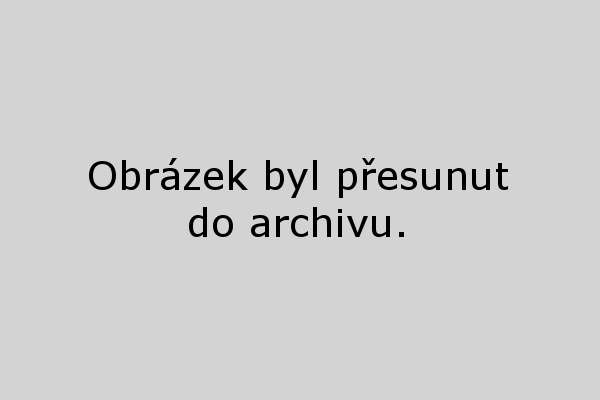 Brno Architecture Manual
A Guide to 1918-1945 Architecture
The Brno Architecture Trails is a joint project by the City of Brno and the House of Arts of Brno with financial support from European Regional Development Funds. Beginning September 2011, the Brno Architecture Manual (BAM) is available as a freely accessible database, trail markings, printed maps and guides providing those interested in architecture with detailed information about Brno development dating from 1918-1945.
An internet database of 400 architectural structures is available for professionals and the general public at www.bam.brno.cz and contains informational texts, maps, photo documentation and audio recordings to download. Therefore, anyone can take the nine suggested tours or create an architecture trail of their own. The information is also provided in the form of markings on the pavements outside the buildings providing codes of the buildings and internet pages. In this way, you can obtain information about a building simply by using your mobile phone, and listen to its story right in the streets of Brno.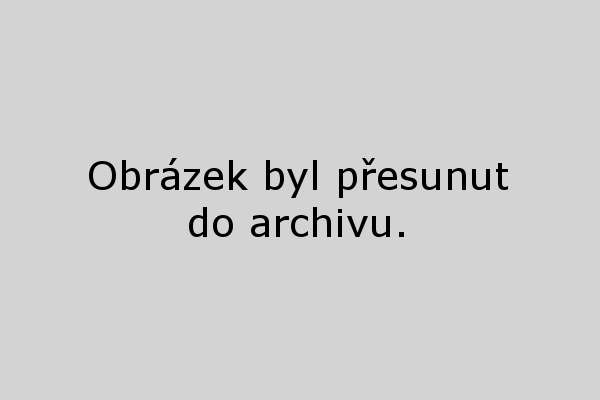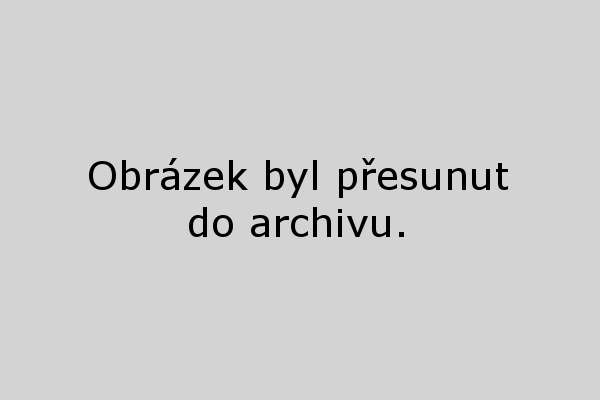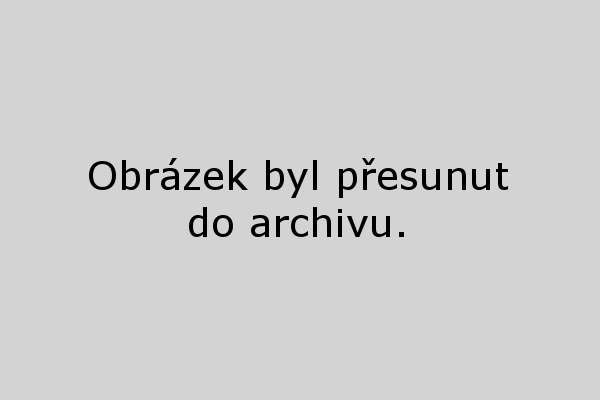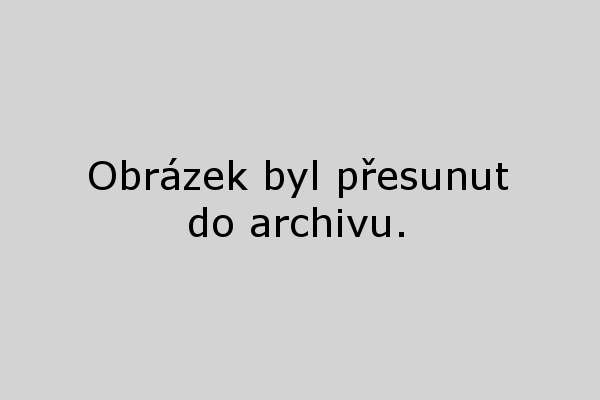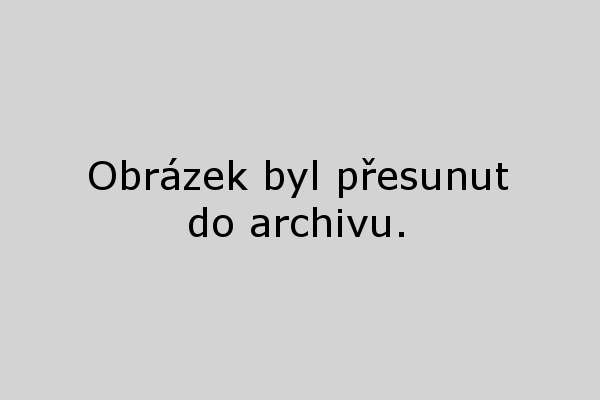 BAM Information Points
A BAM Information Point offers information about the project, access to the internet database, maps, guides and MP3 players with recordings of individual buildings to borrow.
The Brno House of Arts
Malinovského nám. 2
Tue - Sun, 10 a.m. - 6 p.m.

Tato emailová adresa je chráněna před spamboty, abyste ji viděli, povolte JavaScript
www.dum-umeni.cz
Tourist Information Centre
Radnická 2, Joštova
Mon - Fri, 8 a.m. - 6 p.m.
Sat - Sun, 9 a.m. - 5 p.m.

Tato emailová adresa je chráněna před spamboty, abyste ji viděli, povolte JavaScript
www.ticbrno.cz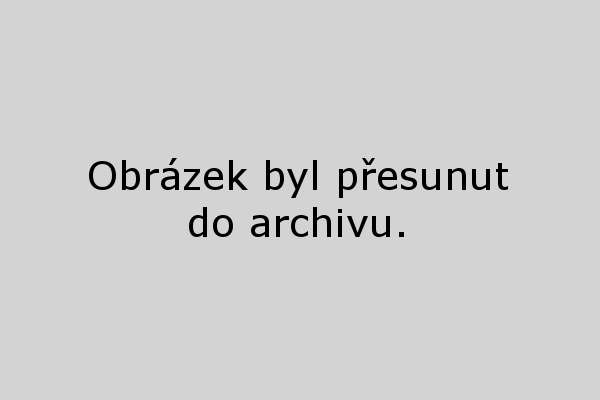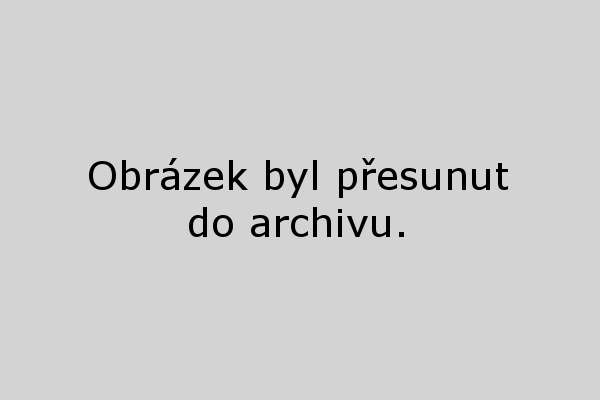 Public relations
Žádná větší ani menší kancelář se v dnešní době neobejde bez spolehlivé tiskárny, kopírky a dalších užitečných kancelářských pomocníků, které každodenní práci usnadní. Nikdo nemá čas na obíhání copy servisů a podobně,...